A recent Impact Report from the British Heart Foundation has confirmed that University of Exeter Students have contributed significantly to charitable donations for the 2019 period.
Not only did students contribute to a record surge in charity shop donations, but the total value of bags donated in the 2019 period was £54,600, compared to £4788 the previous year.
BHF have calculated that these donations are equivalent to 31.2 Tons of items being diverted from the waste stream – this equates to 317,522 kgs of CO2 greenhouse gas emissions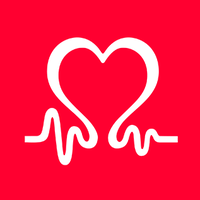 This significant increase is very encouraging and demonstrates a growing environmental awareness from students seeking to re-purpose re-usable items.
"A lot of additional work was carried out by the University's Community Liaison Team to ensure that Students departing the city in the Summer had access to donation bags and drop-off points. Work has already begun on planning for this year's scheme and we hope to see a further increase in donations"
Rory Cunningham, Community Liaison Manager
For more information regarding the British heart Foundations campaigns, visit their website: https://www.bhf.org.uk/